Podiatrist in Nassau County, NY - Robert A. Stein, DPM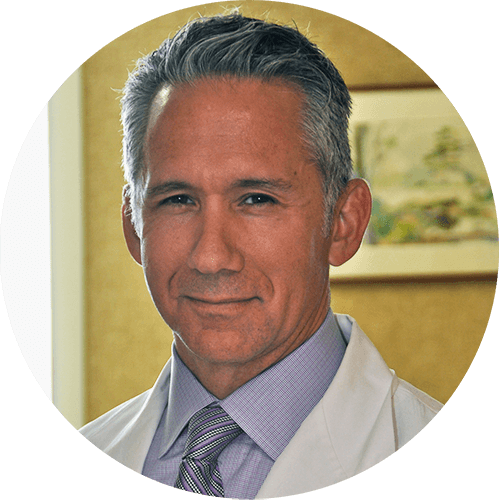 Podiatric Physician & Surgeon
Robert A. Stein, DPM
Dr. Robert Stein, Doctor of Podiatric Medicine, has practiced podiatry for 25 years on Long Island, NY. He strives to ensure adults and children live without foot pain and discomfort, so they may lead the lives they desire. Born and raised on Long Island, NY, Dr. Robert Stein, D.P.M, earned his undergraduate degree at Adelphi University in New York, his graduate degree at the William Scholl College of Podiatric Medicine in Illinois, and completed his medical residency at the Doxey-Hatch Veterans Hospital in Utah. He is licensed in New York State and holds his Board Certification from the American Board of Multiple Specialties in Podiatry. He holds professional memberships in the American College of Foot and Ankle Surgeons, the American Podiatric Medical Association, the New York State Podiatric Medical Association, and the American College of Foot and Ankle Pediatrics. Dr. Stein is affiliated with the South Shore Ambulatory Surgery Center in Lynbrook, NY. Dr. Stein is married and has four children. When not serving his patients, he enjoys many activities with his family.
Come Visit Our Foot Doctor in the Nassau County, Long Island, NY area!
We accept most insurance plans and welcome new patients!
Call today and get back on your feet! Cedarhurst at (516) 374-3668 or Franklin Square at (516) 775-8440.